New VARIO-Bracing system for rails and support profiles
Three new mounting parts complement the portfolio in the area of ​​bracing
On existing or new construction sites frame constructions need to be stiffed or support channels need to be braced with the help of common products in the market like threaded rods.

The new VARIO-Bracing system from MÜPRO offers maximum flexibility and enables variable bracing to the building structure and reliable bracing of frame constructions. The stepless angle adjustment makes the system particularly user-friendly and enables flexible and easy assembly.


The VARIO-Bracing system consists of three assembly parts which, due to the modular system, can be combined with each other depending on the application and thus offer a wide range of possible solutions:
VARIO-Swivel joint with connecting thread M10 or M16
VARIO-Base plate with connecting thread M10 or M16
VARIO-Bolt joint with connecting thread M10


The components are delivered pre-assembled, which ensures easy handling and quick assembly. The manageable number of components also significantly simplifies storage and handling on the construction site.


Compatibility with the MÜPRO support channels and the MPT-Support system ensures reliable use depending on the load requirement.


The new VARIO mounting parts with additional product information are now available in the MÜPRO online shop.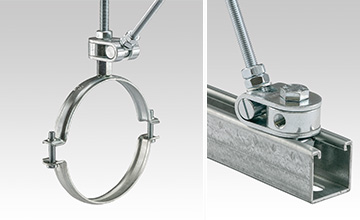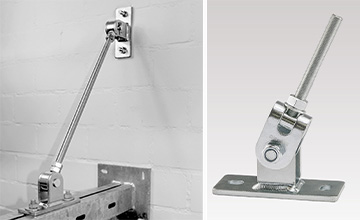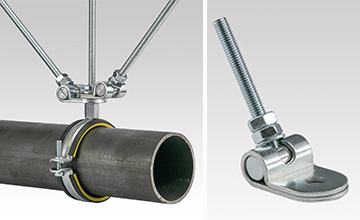 ---
Matching products from our online shop